Our critically acclaimed Open Mic is a welcoming atmosphere for comics new and seasoned. Feedback if you want it. Sign in format. $5 for everyone! Coffee and water provided. Every Thursday. 6:00 PM sign up,…
Come get your Tarot read by Reverend Pearson and then we will have it interpreted by The Minions of Fate!
Your problems solved, and vibration raised.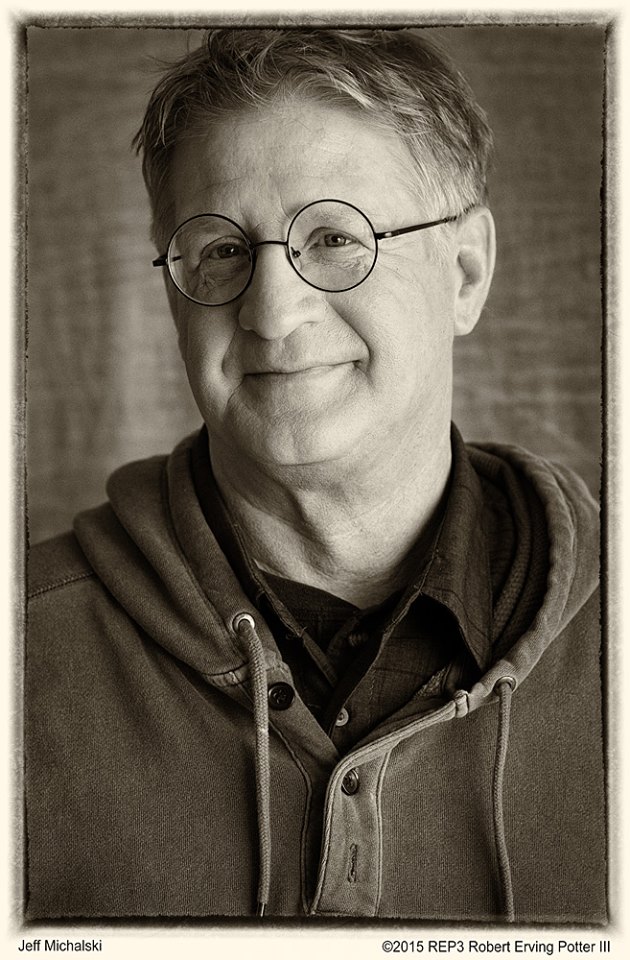 Move. Read. Play. Jeff Michalski is forwarding improv and acting to the next evolutionary level. Jeff Michalski has taught all forms of improvisation for over twenty years, as well as developed his own long-form techniques.…